Can You Drive Any Car On Your Learners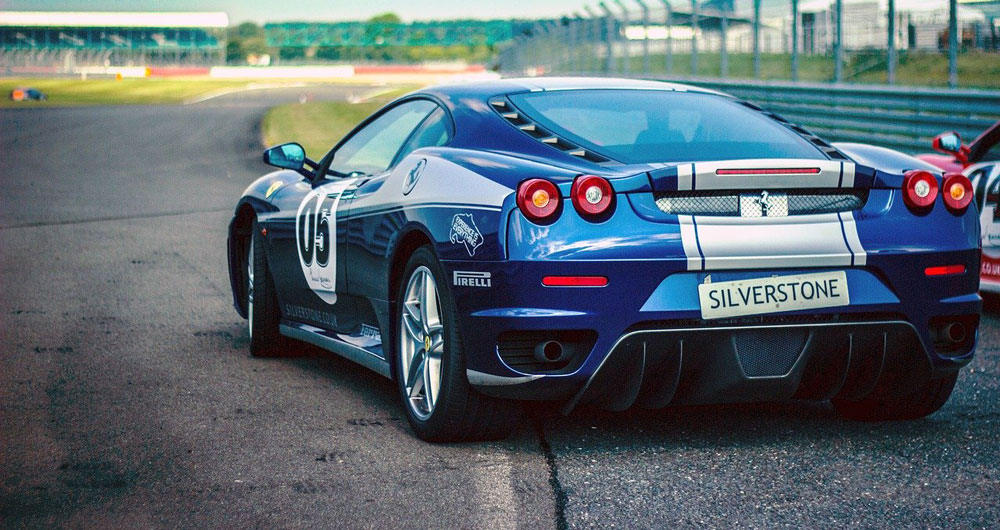 If you're a learning to driver in New South Wales, South Australia, or anywhere else in Australia, you may be wondering if there are any car restrictions that apply to learner drivers. Can you drive any car you want? In this blog LTrent Driving School will discuss everything that you need to know about car restrictions for learner drivers.
What Cars Can You Driver on Learner's Permit?
When you get your learner licence, you get a "C" licence – this system is uniform throughout all of Australia. It allows you to drive cars, utility vehicles, vans, some light trucks, and "car-based motor tricycles." These vehicles must be under 4.5 tonnes GVW (Gross Vehicle Weight). As long as you drive a vehicle that meets these criteria while learning to drive, you're good to go.
However, there are a few things you need to keep in mind. Towing a trailer is not allowed for any driver with a learner's provisional licence. In addition, you will need to abide by all relevant road rules and regulations when driving in your state or territory with your learner's permit. These include:
Driving only with a supervising driver (fully licenced, not on a P1 or P2 licence)
Not using a mobile phone at any point when in the car, including hands free devices
Following posted speed limit signs
Never driving under the influence (blood alcohol limit cannot exceed 0). In addition, your supervising driver may not have a blood alcohol content exceeding 0.05.
Familiarise yourself with all of the road rules and regulations your state has for learner drivers, and make sure you follow them as you work toward your provisional licence. Failing to do so could result in demerit points, or even suspension or revocation of your learner's licence.
Car Restrictions For Provisional Licence Holders
Once you have had your Ls for at least 12 months, complete your log book, take your driving test, and get your probationary licence (P1), you may think that you will no longer have any car restrictions. You can drive anything you want that's under 4.5 tonnes, right? Well, not quite.
If you have a P1 licence, there are still some restrictions you may face. For example, if you take your driving test in an automatic vehicle, you will be restricted to only driving automatic vehicles unless you retake the test using a manual car. Alternatively, you can wait until you get your P2 licence to start learning manual.
However, if you pass your driving test using a manual vehicle, you will immediately get an unrestricted licence, allowing you to drive both manuals and automatics.
In addition, P1 and P2 drivers are banned from operating "high-performance vehicles", also known as "turbo", in some Australian states and territories, including NSW and Southern Australia. These are vehicles that:
Have a power to tare mass ratio greater than 130kW per tonne
Have modified engines that need to be approved by an engineer
Meet other criteria and are classified as high performance
These restrictions vary based on the state or territory you're in. Consult with the appropriate authorities in your state or territory to learn more, and ensure you are driving an approved vehicle as a P1 or P2 driver.
You Can Drive Most Common Cars On Your Learners & P1/P2 Licence
As you can see, learners and P1/P2 drivers do have a few restrictions on what they can drive, but these are not a problem for most new drivers. As long as you're driving a car or truck that's under 4.5 tonnes in gross vehicle weight, and the vehicle is not restricted due to being a high-performance vehicle, you're good to go.
For more information about what vehicles learners can drive – or to get professional driving instruction to help you build your driving skills – can contact LTrent Driving School now. LTrent also provides the Safer Drivers Course which enables young drivers to learn safe driving habits from the get go and gain extra logbook hours. Contact us now to learn more about what we do, and get started. Call 02 8748 4500 or book your lessons online.
---
See also: